The Fun we have at Office !!
I always had a thought that Office means a place where you go at 9 in the morning and leave at 7 in the evening & you cannot have fun during this hours, its only work work work, but after working at Eduprime Technologies I got to learn that the thought I had in my mind was just a misconception.
I have been working at Eduprime since 1.5 yrs and have had a great working experience here. The working environment is too good, the people around stay as a family.
At Eduprime we have have a Foosball table in order to take a break from the working hours,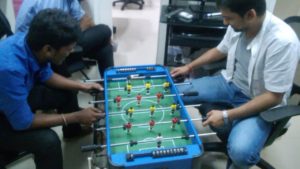 A dart game, Ludo and Snakes & Ladder.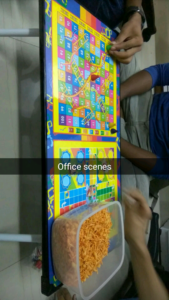 Sometimes we even play Box cricket in the office Premise & its ultimate fun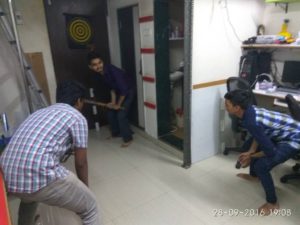 How could I forget the best thing we have i.e. 'We have rope climbing facility (to go from ground level to the upper level)' & 'a pole (to come down from the upper level to ground level)', isn't it interesting? Yes indeed it is very interesting to have such cool stuffs around your working environment. Its fun to work in an environment which is not like the Old office types where it's just You, Your Computer & Your Table.
We also have pizza party at regular intervals, celebrate birthday's and much more fun we have here at Eduprime !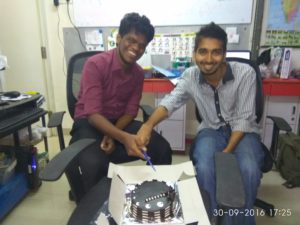 Working here never feels like its to much, its always a fun working here !!